Byron Brown has key positions to fill in his cupboard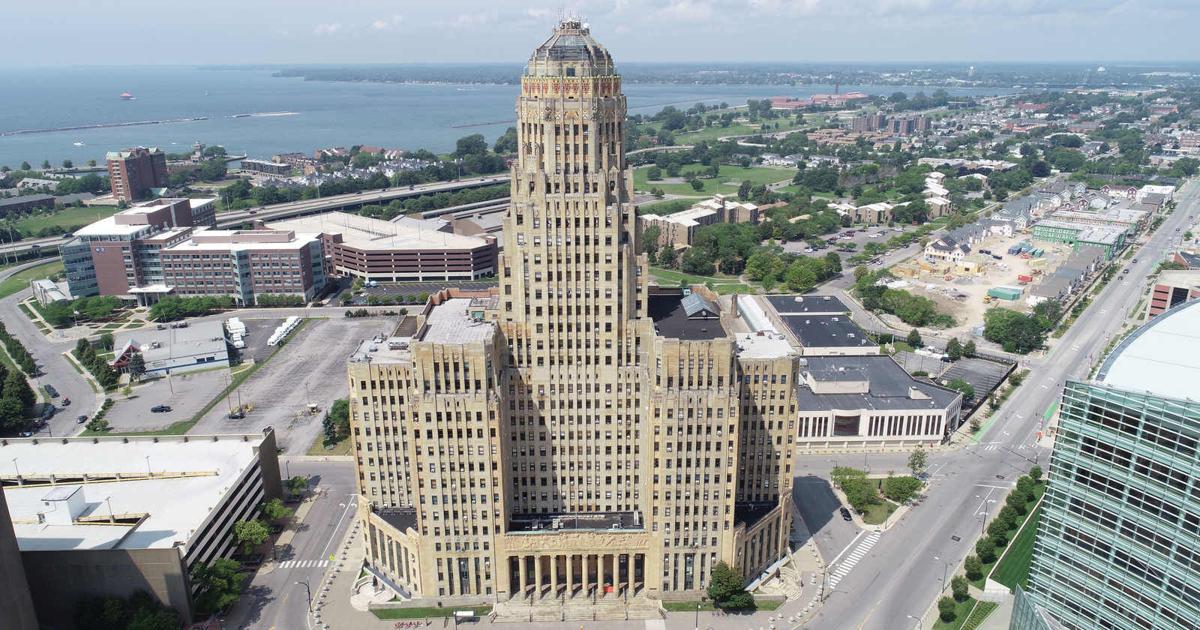 Archer Daniels Midland, the owner, which had sought permission to demolish the structure on three previous occasions, wants to tear it down. But preservationists are fighting the demolition in an ongoing court case.
With the emergence of City Hall's get-tough policy on owners not maintaining their buildings, including historic structures, Brown should pick someone to occupy the position who can redefine the department, said Tim Tielman, executive director of the Campaign for Greater Buffalo History, Architecture & Culture. The organization filed a lawsuit to stop the grain elevatior's demolition.
The person Brown picks should have a professional degree of some type, either as a licensed architect or a licensed engineer. That way, the person has to maintain his or her education to stay on top of research, materials and techniques, Tielman said.
"In a lot of professions, there's a continuous education mandate," he said. "It's not only what your qualifications are at the moment of hiring or the moment you get your license or the moment you get your degree. In order to maintain that license, you have to get continually educated on the latest techniques, methods, things like that. So one would expect that of any city official who's running a department that deals with all kinds of things beyond plumbing and electric and things like that."